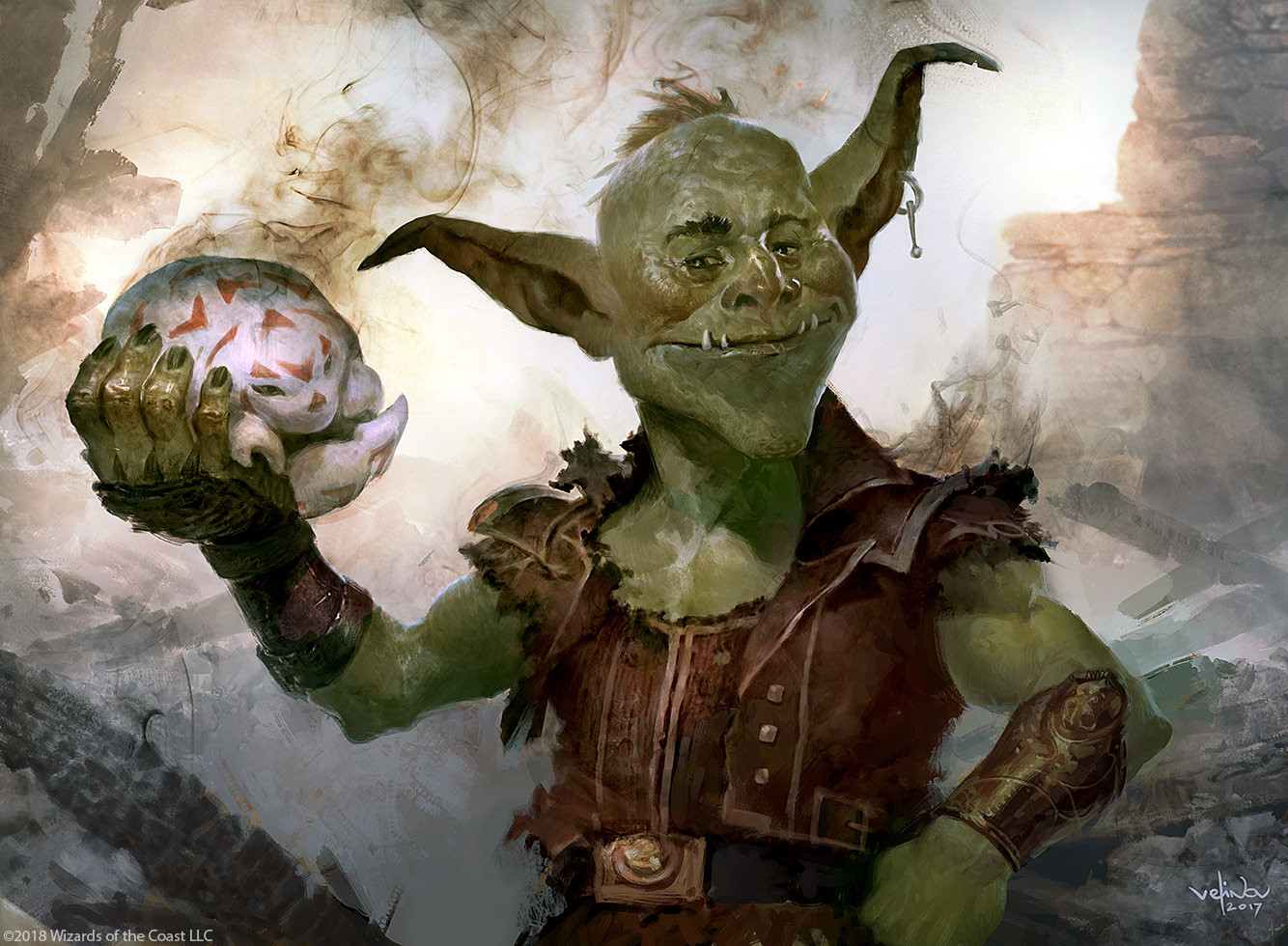 Magic: The Gathering
Dominaria Junior Sealed League
Every Saturday 3 times.
Play Dominaria Sealed Deck in a casual 3-week league format!
Week 1 starts Saturday, May 5th
Week 2 starts Saturday, May 12th
Week 3 starts Saturday, May 19th
How It Works
When you join the league, you'll pay $30 and get six Dominaria booster packs. From these, you build a deck of at least 40 cards, including basic lands. All the cards you received but didn't use in your deck are considered your sideboard, and you can change your deck at any time (except during a game, of course!) as long as you only use cards from your own sealed pool. Trading is not allowed. Each week after the first, you'll pay $10 and get another booster pack to add to your pool. You may also add a pack to your pool after three consecutive losses.
For each game you win against another league player, you'll earn one League Point. If you play more than 10 games in the same week, or more than 1 game against the same opponent, winning those extra games will earn you Tiebreaker Points instead. Prizes will be awarded in store credit at the end of each week, and at the end of the league, based on your point earnings.
You can play any time during the week, but Saturday afternoons are the official league play times, so you'll have the best chance of finding opponents then.
All league decks and pools will be kept at Eudemonia in boxes provided by us. At the end of the league, the cards and storage box are yours to keep. You can leave the league and take your cards any time you like, but if you want to rejoin, you'll have to start over with a new pool.
Eudemonia
2154 University Ave,
Berkeley, CA 94704