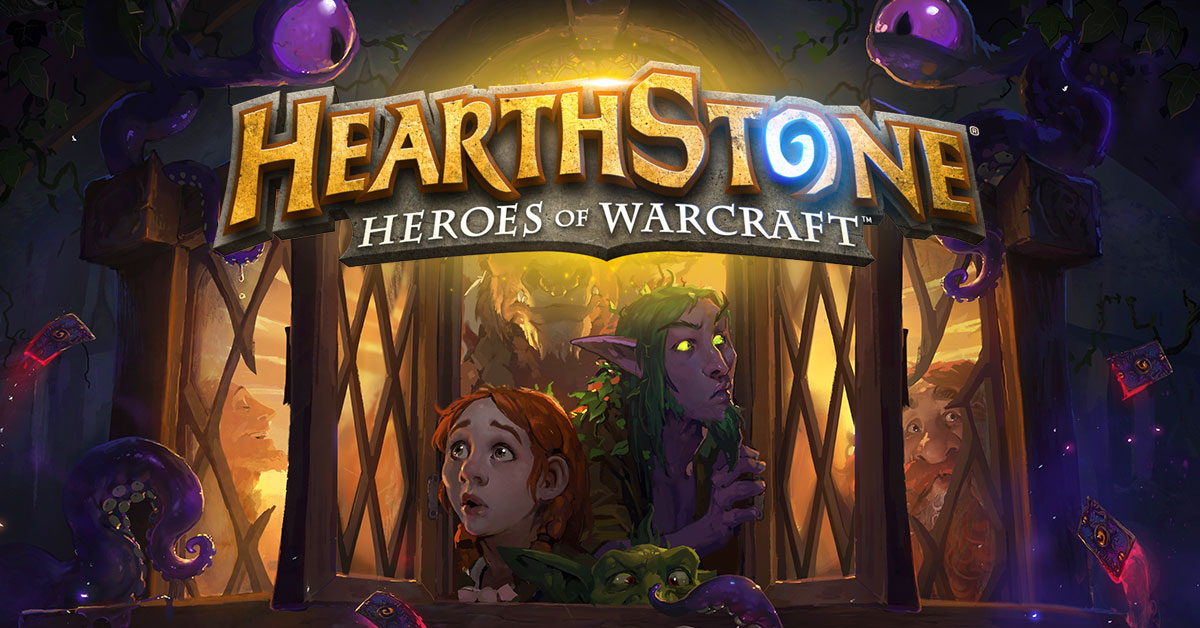 Magic: The Gathering
Hearthstone Fireside Gathering
Fireside Gathering
Signups open at 4 PM
Casual Standard Conquest format.

$5

entry fee.
Join us at Eudemonia for a Fireside Gathering! We'll be doing a 3 deck Standard Conquest tournament with prize support in store credit. Players of all skill levels are welcome.
New to Conquest? TempoStorm has an article about tournament formats.
Each player brings three classes with one deck of each class. Each player is aware of which classes his or her opponent brought. Then, both players queue into the first game with a class of their choosing. Whichever player wins must then switch to a different class for the next game. Once a player wins with a class, it cannot be played again within that best of five match. The loser can choose to either stay with the same deck, or switch to one of the other two classes. Once a player wins with all three of his or her classes, that player wins the match.
Each month, play a new exclusive and unique Fireside Brawl! February's brawl is the Hall of Champions.
Earn store credit as well as in-game prizes, such as the swanky Fireside Gathering card back, and the adorable Warlock hero, Nemsy Necrofizzle!
We'll also be getting a bunch of Hearthstone swag for today's tournament, which we'll give to winners and other attendees.
Registration opens at 4PM.
100% prize payout in store credit.
Eudemonia
2154 University Ave,
Berkeley, CA 94704