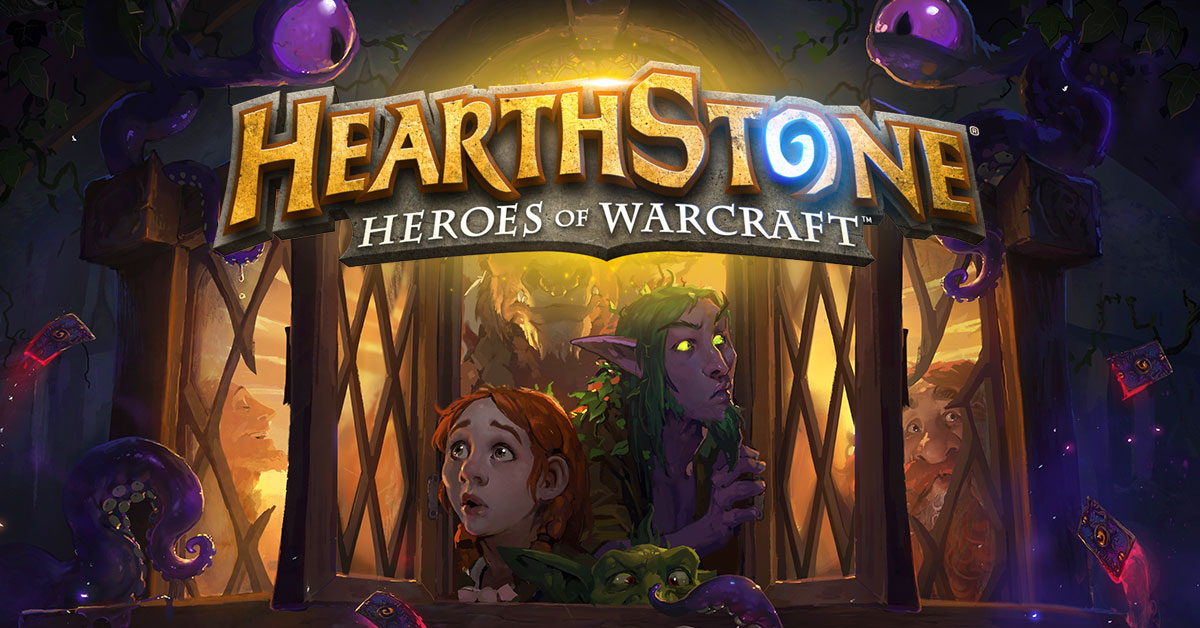 Magic: The Gathering
Hearthstone Fireside Gathering
Fireside Gathering
Signups open at 4 PM
Casual Standard Tournament format.

$5

entry fee.
Join us for Eudemonia's very first Hearthstone Fireside Gathering! We'll be doing a swiss round Standard tournament with prize support in store credit. Players of all skill levels are welcome.
Each month, play a new exclusive and unique Fireside Brawl! February's brawl is the Hall of Champions.
Earn store credit as well as in-game prizes, such as the swanky Fireside Gathering card back, and the adorable Warlock hero, Nemsy Necrofizzle!
Registration opens at 4PM.
100% prize payout in store credit.
Eudemonia
2154 University Ave,
Berkeley, CA 94704